WELCOME TO
RUCKHOUSE ATHLETICS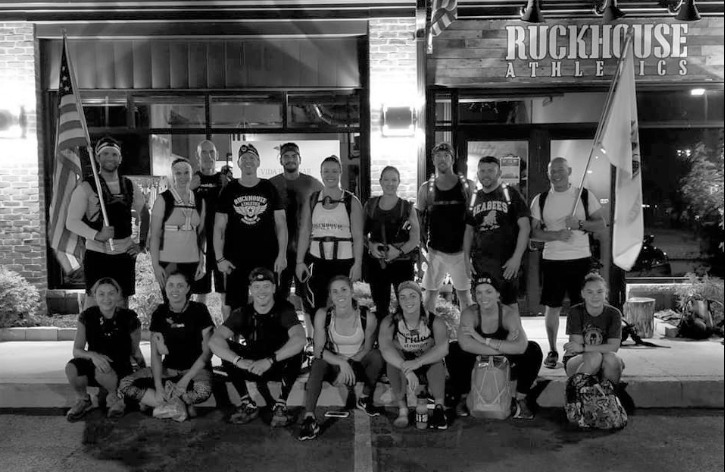 RuckYoga
Vinyasa style of yoga focuses on the movement between poses with connection to your breathing.
Benefits:
Target aerobic and anaerobic systems

Improve digestive health

Decrease stress and anxiety

Increase muscle strength around joints

Reduce risk of injury
XTX Combine
Prepare for your next obstacle race or challenge the way you typically workout with XTX.
Benefits:
Combine cardio and muscle work to

Work as a team to push limits

Complete obstacles from top courses

Prepare your body reducing injury

Build obstacle course skill level
RuckBootcamp
We have created a class that cultivates a mix of exercises including cardio and weight training.
Benefits:
Build muscle strength as you burn fat

Increased Metabolic rate for longer

Improve oxygen consumption

Reduce Heart rate & blood pressure

Improves insulin resistance
We come from different backgrounds. We each have different skills or abilities. We are all on our own journey with our own goals. But together, we are stronger.
At Ruckhouse we are a family.